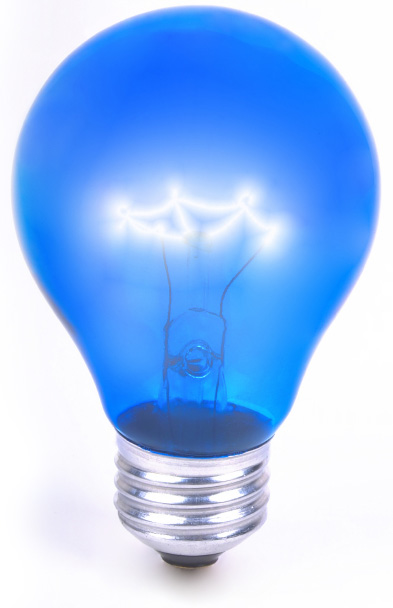 Awareness of autism and learning disabilities has been in the news for the past few years in an efforts to increase education about the condition and to help autistic individuals make the transition into every day life easier. Programs, such as Autism Speaks, are doing everything they can to allow autistic individuals feel like they are a normal part of society who have a voice.
There are ways in which libraries are helping to meet the needs of autistic individuals. A starting point is to include book titles that discuss autism or characters who have autism. Two good books that allow patrons to understand autism or Asperger's Syndrome are: The Curious Incident of the Dog in the Night Time, and Marcello in the Real World. Another method that libraries are using to help autistic children and adults is literacy programs that help in teaching the art of reading through non-conventional means.
This is a link to library programs that help children and adults with autism.
http://www.thejointlibrary.org/autism/
Here are some tips for librarians when communicating with children who have autism:
http://www.alsc.ala.org/blog/2012/03/autism-in-your-library-customer-service-tips/